G'day fellars and sheilas.
Thought I'd post up some random bits to do with my beloved XH Longreach ute that I have slowly been "pimping" out ha ha. As she sits right now, she is a standard 4.0 with a 5 speed and a 2 1/2" Cat back exhaust, sounds real nice! Almost finished doing an entire EF Falcon dash board and centre console conversion with EL wiring, EA Fairmont Ghia carpets to replace the factory rubber floor, it's now got an NL Fairlane instrument cluster and a trip computer, fixed up the cruise control and air-con so they work again, it's wearing an AU 2 Leather wrapped steering wheel and custom leather gear boot and some other sweet little bits. Also I have a NL Climate control module laying about somewhere that I want to put into it, but that's a bloody big job, so that can wait for now lol
Been a few problems with some of the mods I have done to her, like the NL Fairlane instrument cluster. That was a real headache putting a High series Falcon ODO into a Low series Falcon, it physically fits just fine, but we had to make our own custom wiring plug for it as the wreckers wanted over $100 for a genuine NL plug lol, and also the NL's feature variably dimming instrument cluster lights, which the low series don't, so had some fun adding and destroying resistors to allow the cluster to dim at a high and low setting, instead of variably. But got that all worked out now and it's really nice!
I also had issues with the pedal box shearing the clutch leg off, but that's all fixed again now. Here are some pics: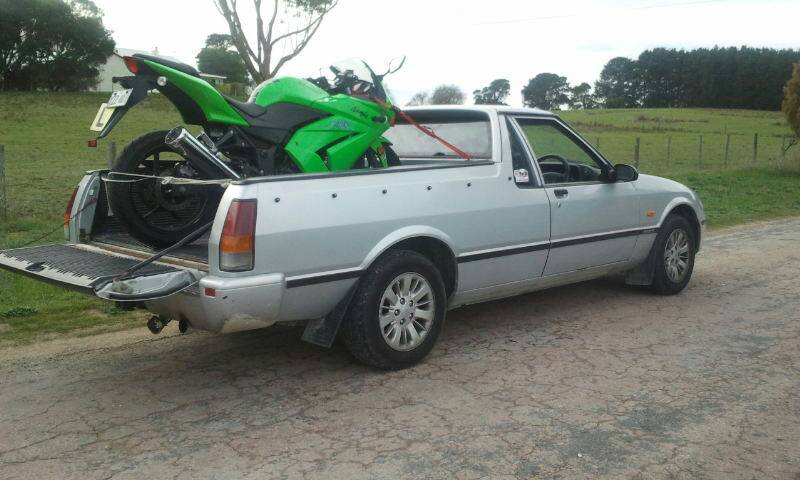 Dashboard is out and prepping for the EF dashboard conversion (was a nightmare with the wiring!)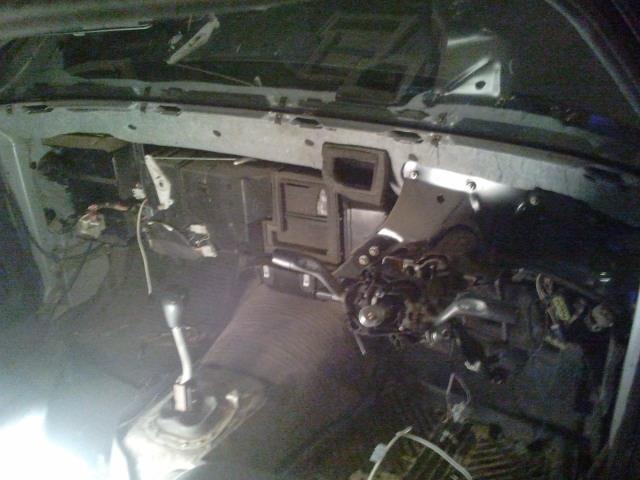 Pic of the clutch leg shearing off the pedal box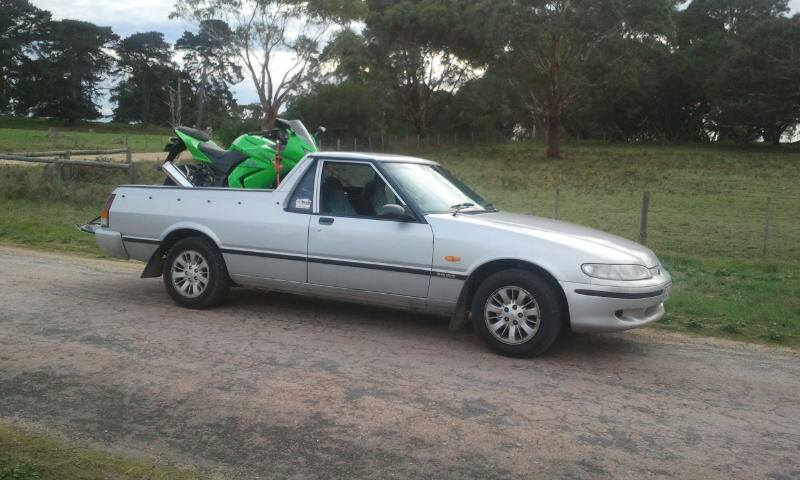 Before (EL Falcon instrument cluster)
After (NL Fairlane instrument cluster) (Not my km's either - EEPROM reprogramming happening soon)